FRUIT&VEGETABLE PROCESSING SOLUTION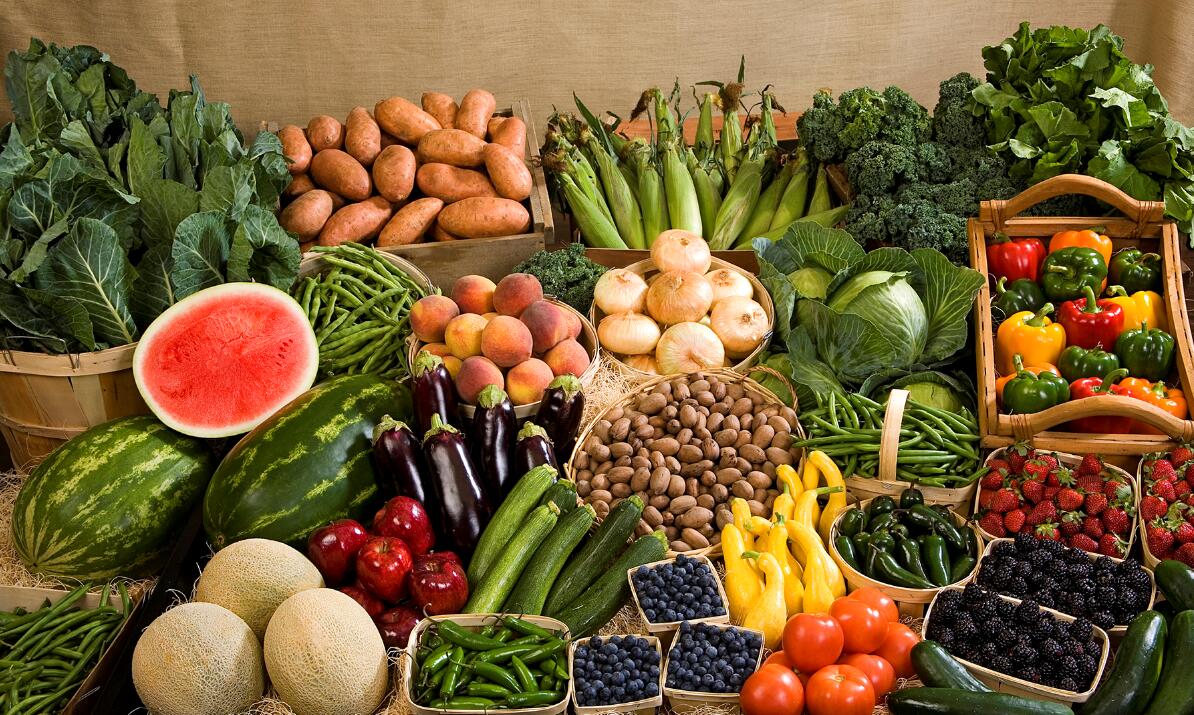 Clean, wear-resistant and separability is basic require for Fruit & vegetable production.
Asbelt(QIANSU) use food grade plastic material can touch the food directly. The preservation period of fresh fruits and vegetable is extended. Plastic Material reduce the risk of metal pollution and also improve the food safety.
Perforated Top Belt reduce the surface tension. To insure the separability and drainage of fruits and vegetables.
Recommended Product:
Asbelt(QIANSU) plastic modular belt Ast5936 perforated top, Ast2533 flush grid and AstOPB series.