MEAT, POULTRY AND SEAFOOD PROCESSING SOLUTION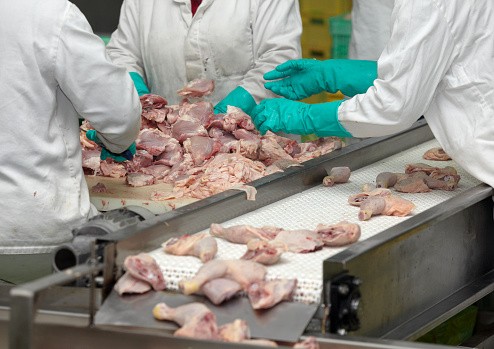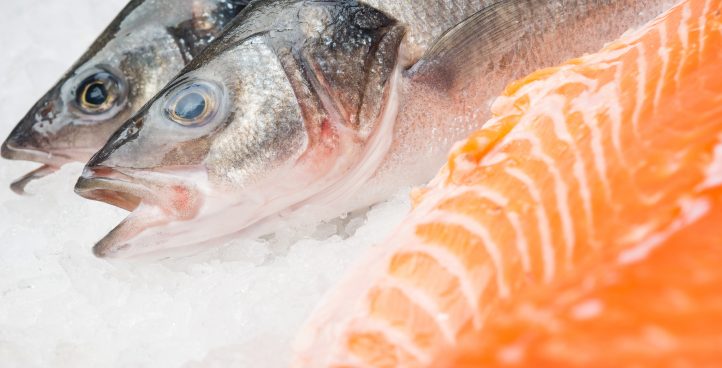 The sanitary environment is the basic require for meat, poultry and seafood processing. To insure the sanitary environment.
Asbelt(QIANSU) flat top modular belt has wear- resistant and clean surface. Reduce risk of products contamination or loss. And flat top modular also suitable for varies moving type. Such as upgrade and down slope, rectilinear moving and curvilinear moving etc.
Recommended Product:
Asbelt(QIANSU) plastic modular belt Ast800 flat top, Ast200A flat top and Ast7960 series.